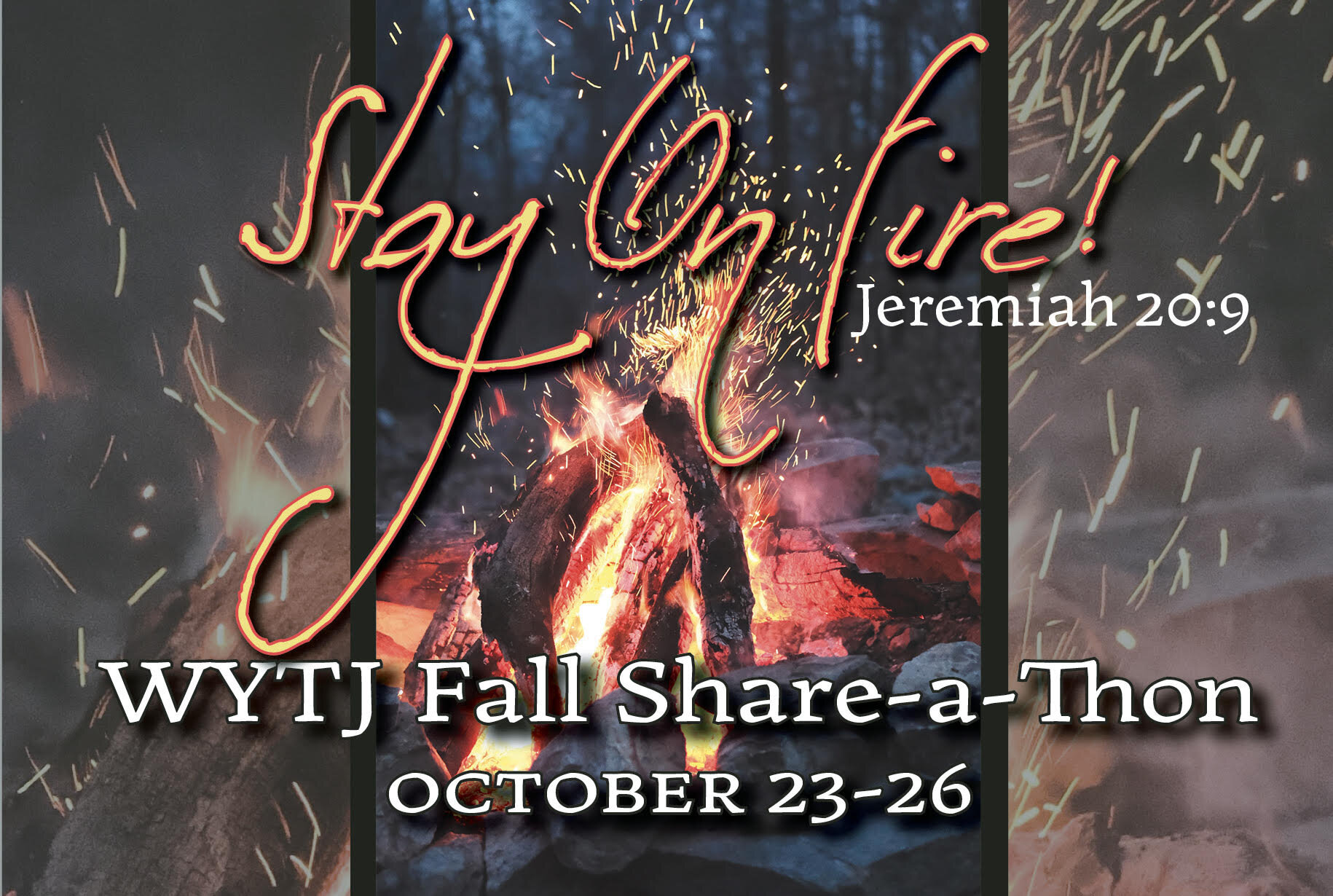 Fall Share-a-Thon is almost here!
It's time to raise the next 6 months of support for the station. It's because of faithful listeners like you that we are able to reach across the world with the Gospel of Jesus Christ. This is your chance to partner with us! Click here to learn more
A cutting edge voice for the old time way
Here at WYTJ radio, it is our priority to use the latest in radio technology to "preach the gospel to every creature." We are not looking for a new way, but sticking to the Old Paths of Christianity in a world that needs Jesus more than ever. For music and preaching from the old time way, tune in to WYTJ radio.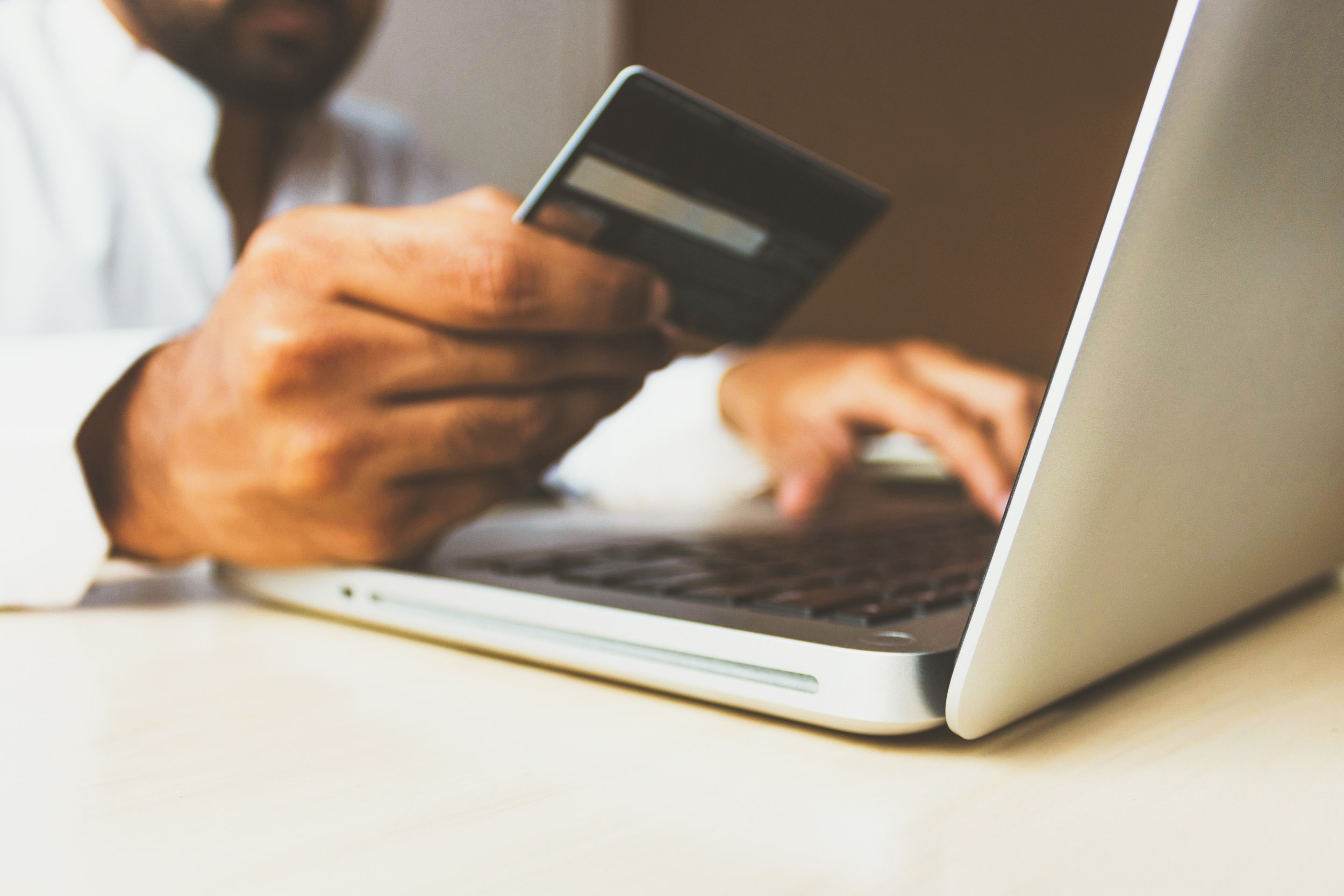 WYTJ radio is a volunteer ministry based out of Bethel Baptist Church in Linton, IN. Our excellent staff have caught the vision of the radio ministry here and serve 100% without pay. Our station is supported by listeners all over the world who appreciate a gospel voice on the air waves. Please consider partnering with us as well!
"It is a blessing to be able to tune in and hear great preachers of the past. When you tune in to WYTJ, you can trust the preaching and music!"
—Pastor Jerry Ross | Blessed Hope Baptist Church in Jasonville, IN